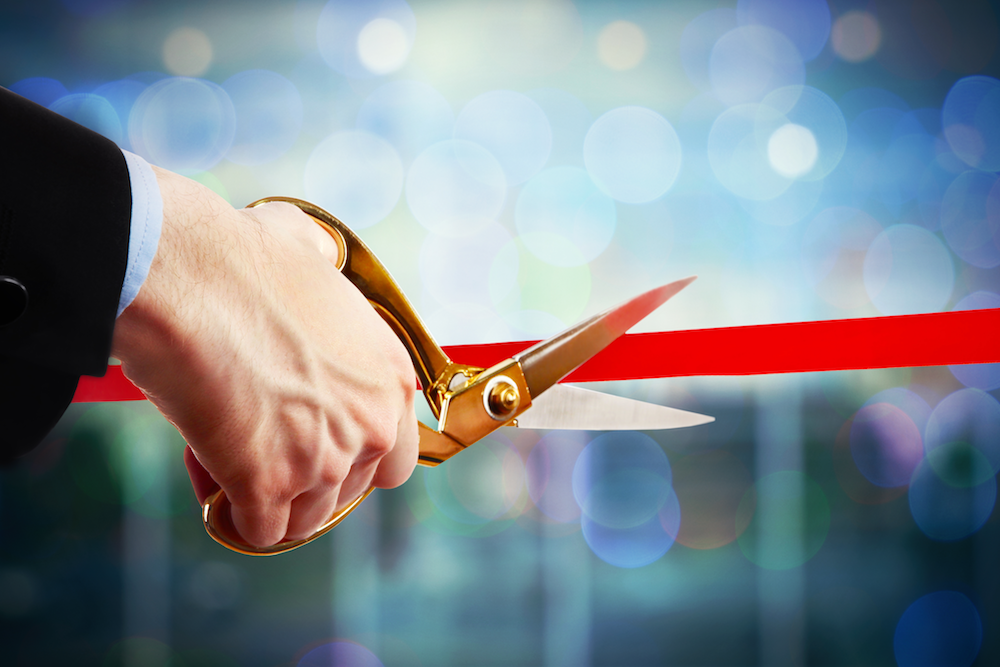 City of Pikeville recently issued the following announcement.
Date: Thursday, January 16, 2020
Time: 10:00 AM – 11:00 AM EST
Location: City of Pikeville
Details
Everyone is invited to the ribbon cutting ceremony at the Appalachian Center for the Arts. Hope to see you there!
Original source can be found here.
Source: City of Pikeville